A dessert-like mixture, known for its crazy combination of flavor and texture.
With the color of pink, we want to make you think, about this colorful drink.
So don't waste too much time on our website.
Follow the pink light, that shows the way to our spotlight.
One last thing for you to know is our address down below. 😉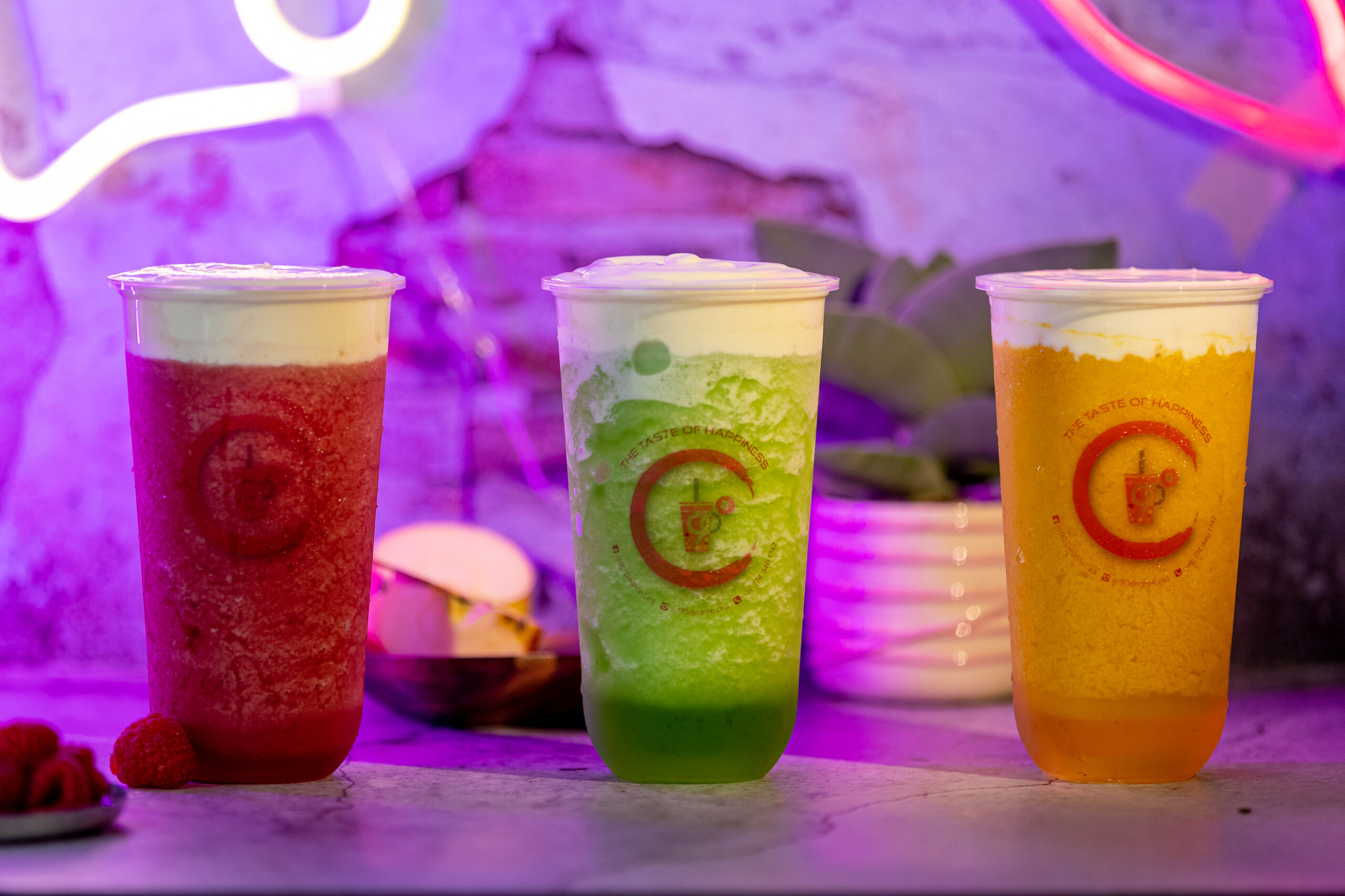 our heroes
Take a straw, drink it all,
Show the world you got some balls.
Contact us
If there is anything you want us to know, be it a question, critics, or just a hello.
Feel free to use this design to drop a line.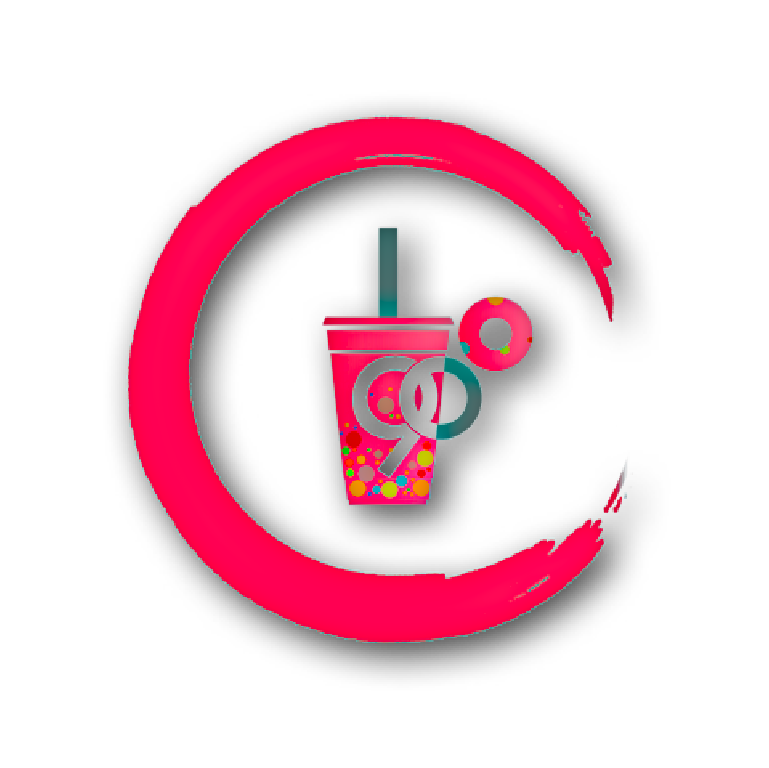 Visit Us
Novalisstraße 1 Ecke
Torstraße 207
10115 Berlin