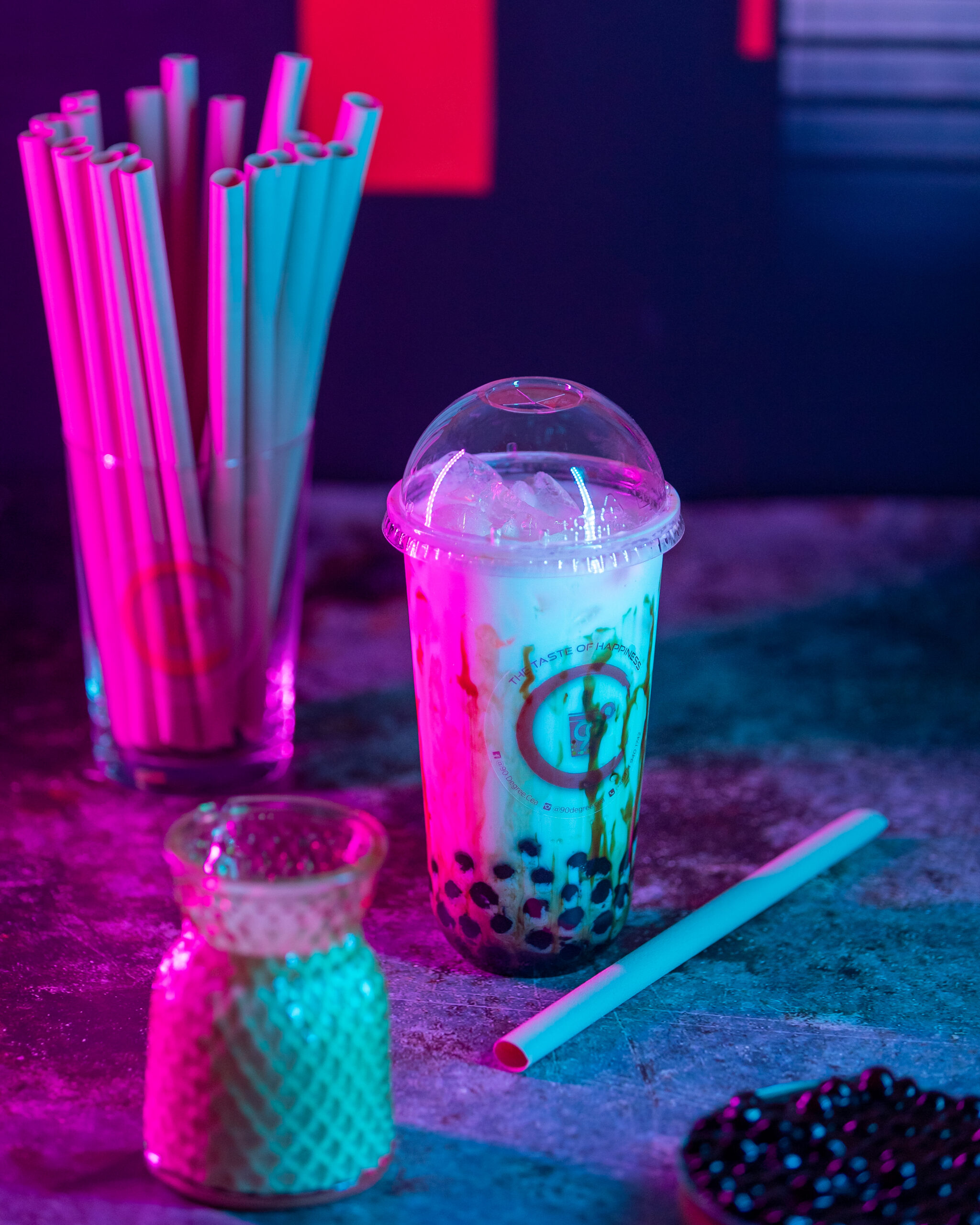 Giving Bubble Tea the Stage they Deserve
>90 Degree<, the point to get the best flavor out of tea.
If it's too hot, the tea gets bitter a lot.
If it's too cold, the flavor can't unfold.
This is the way, how the bubble tea should stay.
Always Exploring New Ideas and Flavors
Whether Lychee Volcano or 90°C Special
New ideas and flavors are essential.
So, stay tuned for new creation
at our cozy location.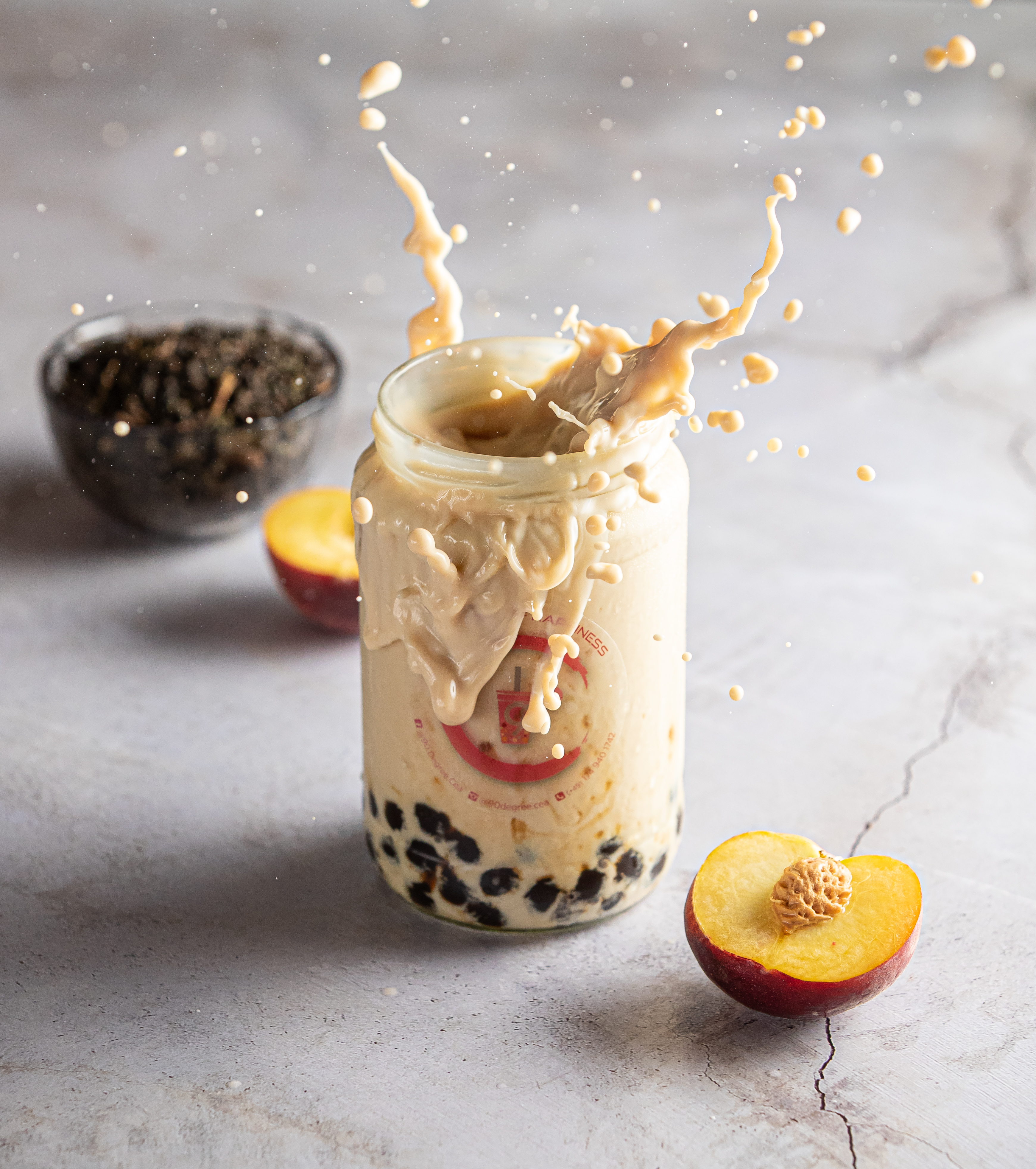 Inside Our Shop
A pace to calm your heart, a place with Japanese art.
A Boba hideout, with interesting variations to try out.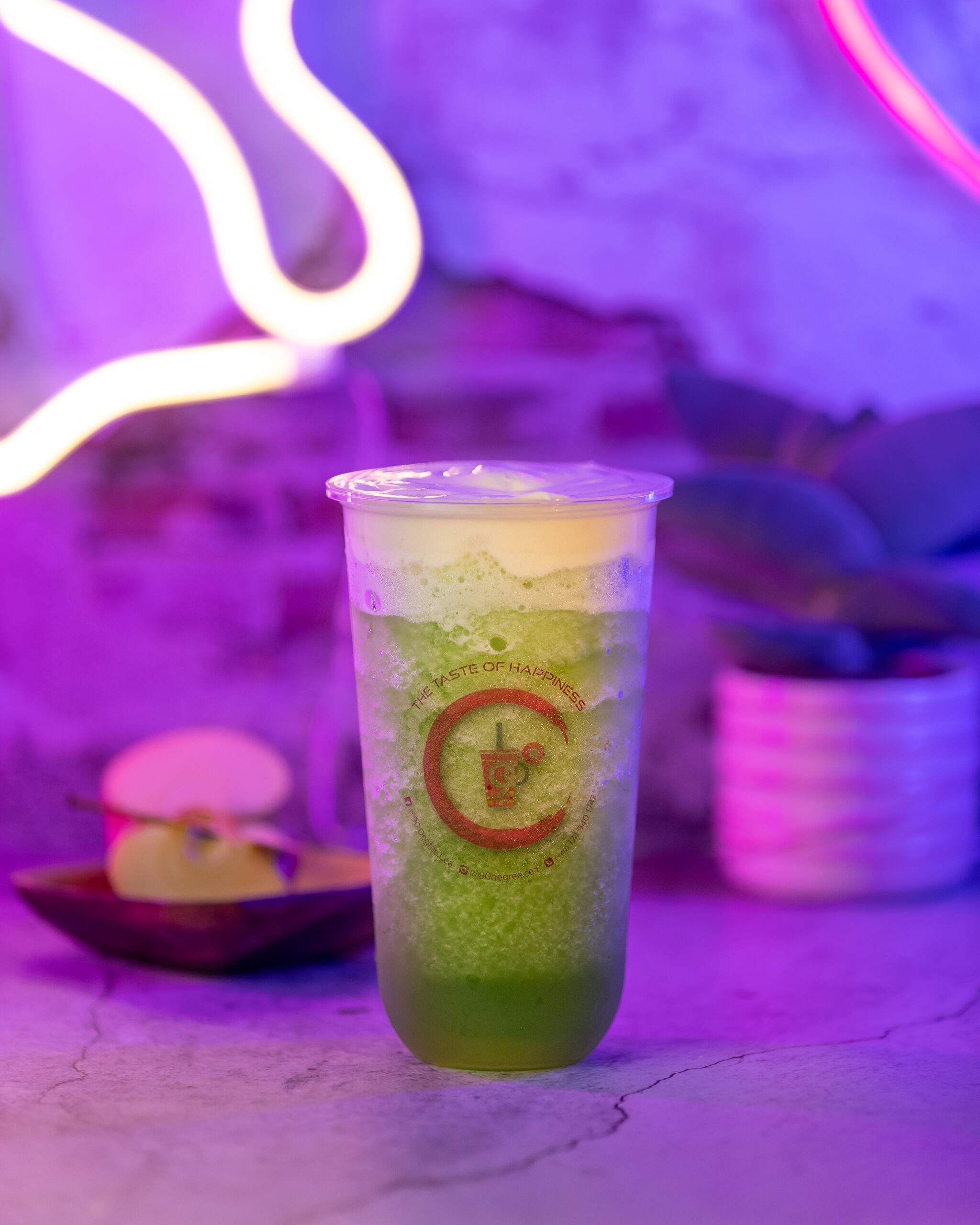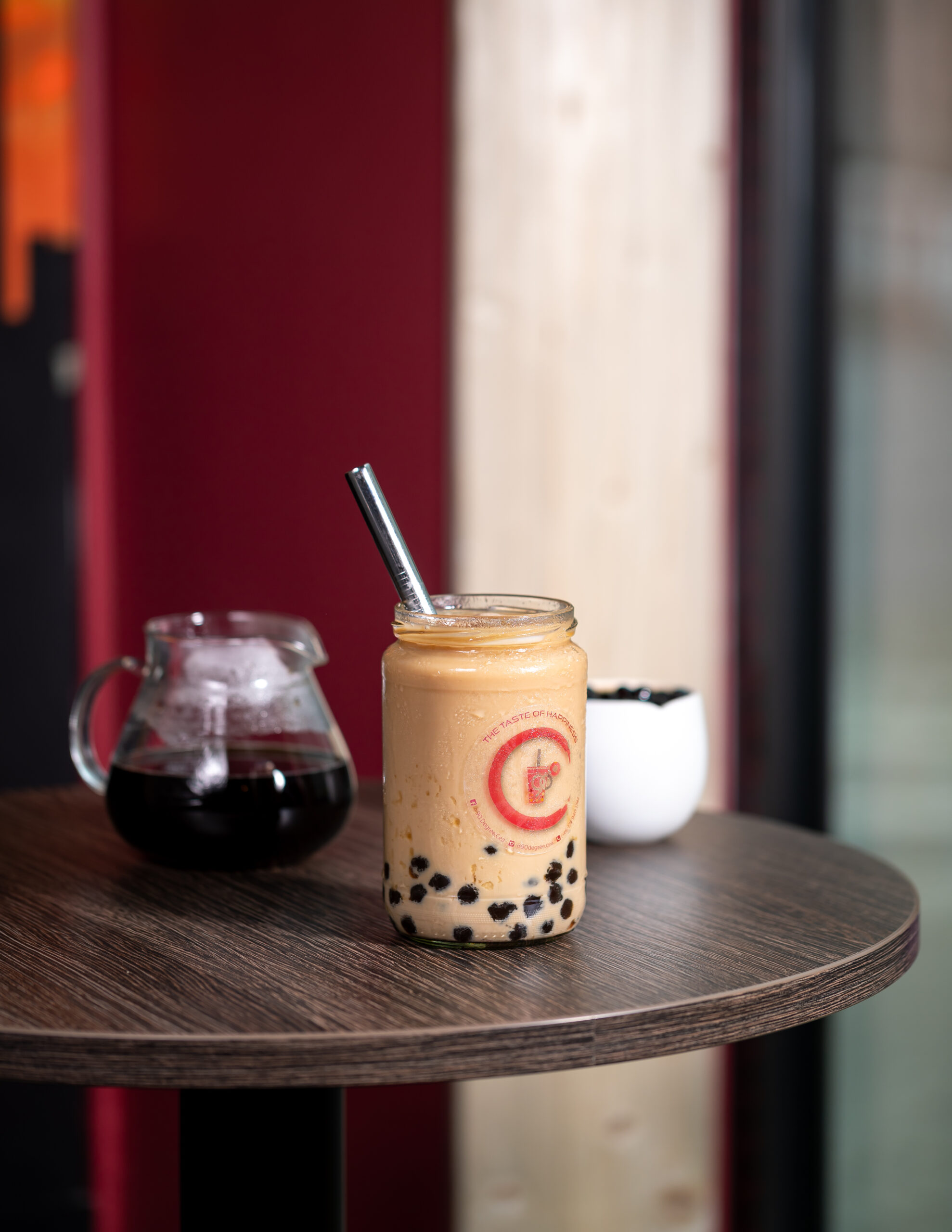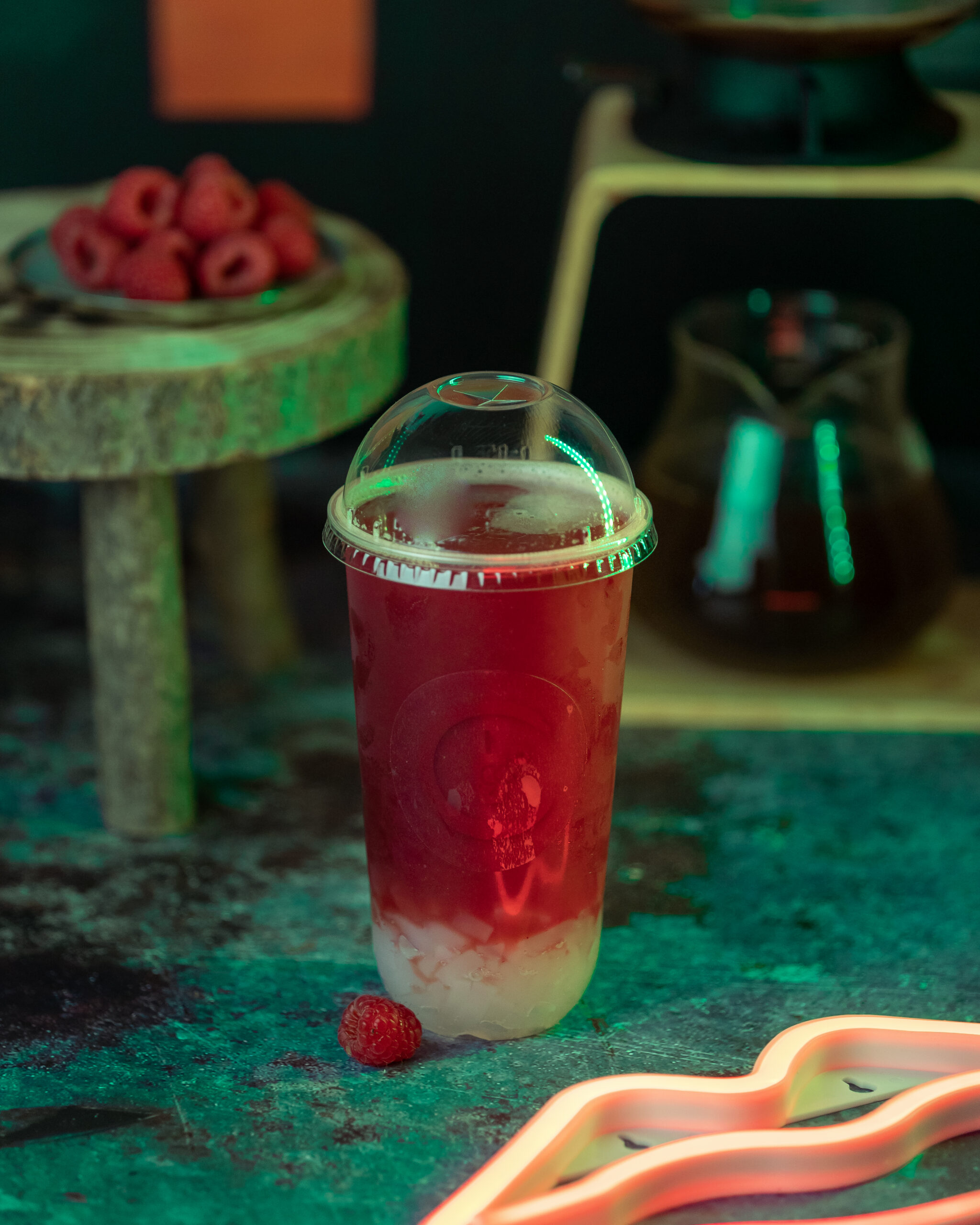 Contact us
If there is anything you want us to know, be it a question, critics, or just a hello.
Feel free to use this design to drop a line.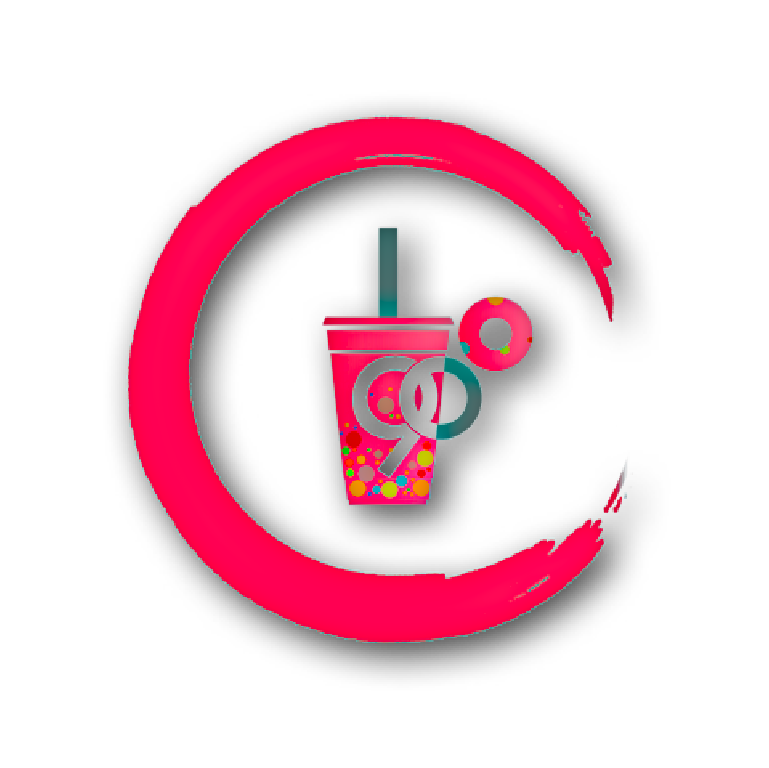 Visit Us
Novalisstraße 1 Ecke
Torstraße 207
10115 Berlin